Italweber Elettra Quality and Certifications

Constant quality in time and customer's satisfaction are our mission. For us quality means realizing products according to the highest standards required by the international regulations, offering services and technical competence on all our products.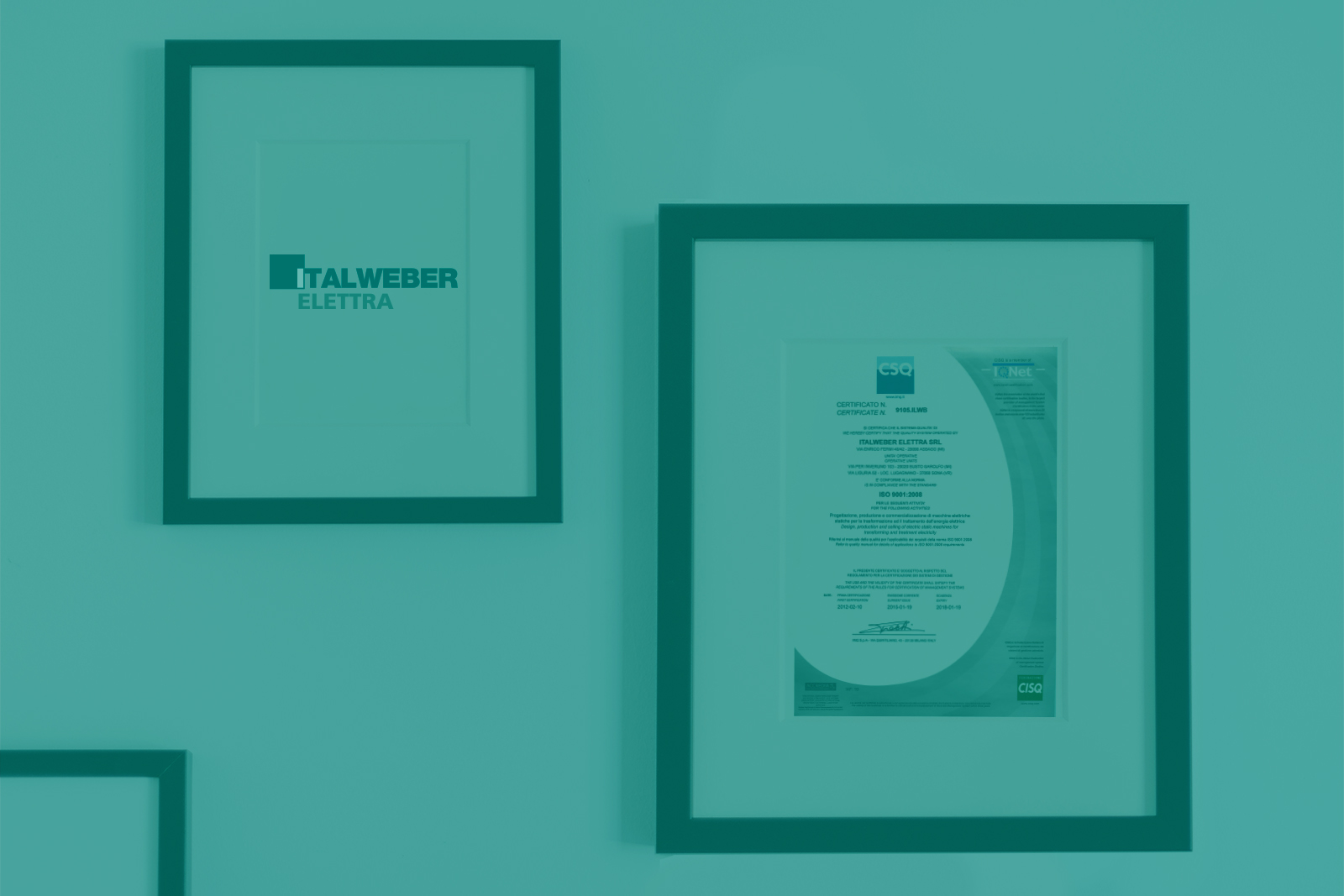 Company
ISO Certifications
The achieved certifications highlight and give value to the main purpose of Italweber Elettra: to chase a continuous improvement in the processes and to work hard in order to satisfy the customer.
UNI EN ISO 9001:2015
Italweber Elettra obtained in 2012 the certification of its own Quality Management System, according to the regulation ISO 9001.
UNI EN ISO 14001:2015
In 2017 Italweber Elettra achieved the environmental certification UNI EN ISO 14001:2015.
Italweber elettra
Homologated Products
A selection that ranges from transformers to filter inductances, from autotransformers to middle-tension, a program devised in order to satisfy the various applications of the industrial market, with particular attention to the international guidelines, where the technical aspect can really make the difference.

We believe that the future belongs to homologated products: they are built from companies with a high quality standard, designed, controlled, tested and realized in a technologically innovative way but, above all, with the certainty that the authorities in charge certified its perfect correspondence to the regulations.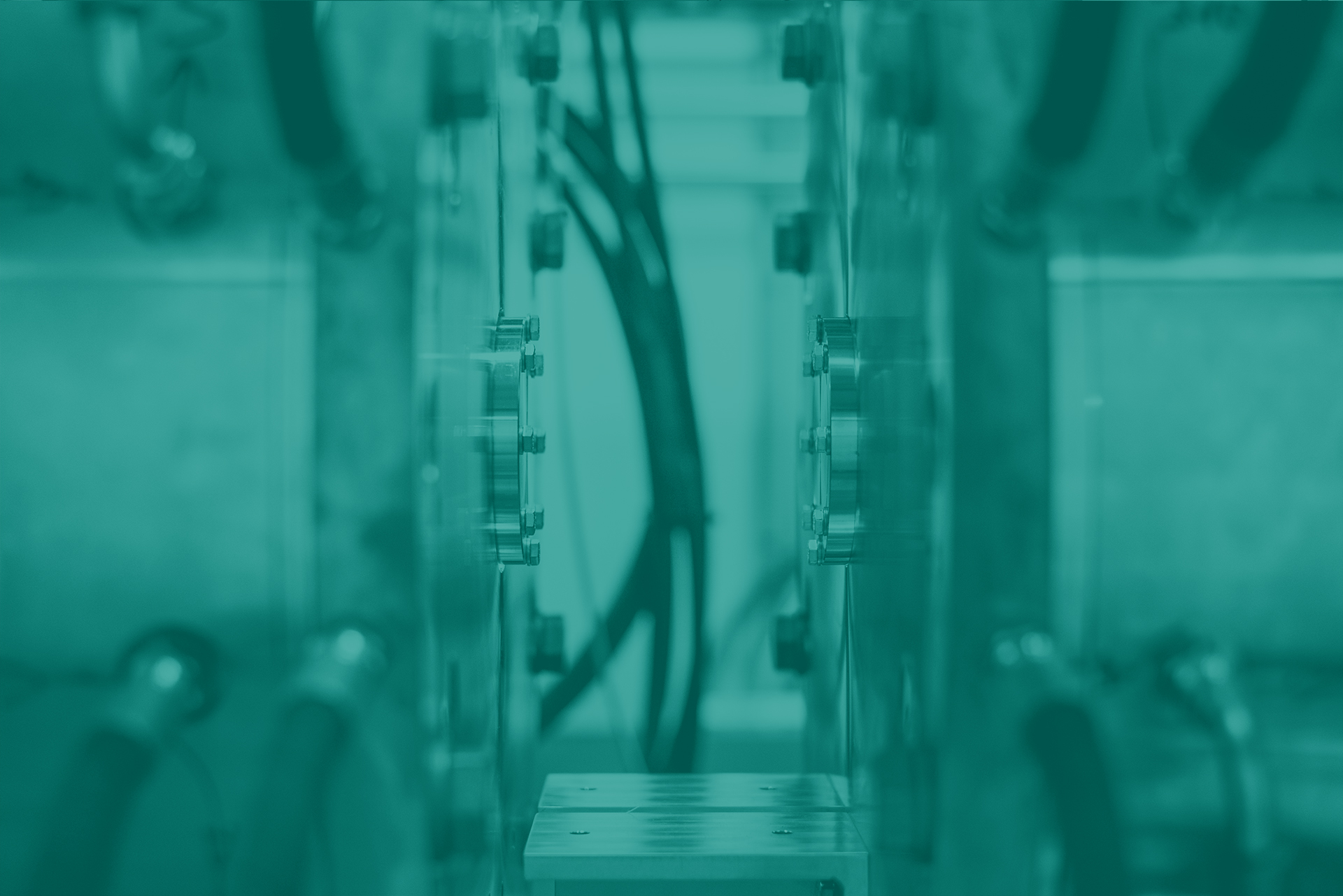 Click and discover our
Homologations
ENEC05 Certifications
OCM, OMT, OTR, OTT, OTTC, OAM, OAT, OATR, OATC

cSAus Certifications
OCM, OTR, OTT, OTTC, OAM, OAT, OATR, OATC, OF

cRUus Certifications
OMX, OCM, OMT, OTT, OTTC, OAT, OATC, OAM, OF, BKP Unit
Download Area